No Matter Where You Are, Find A Business Near You
Supporting local commerce fortifies the Unknown economy, paving the way for job creation and community growth. Make a difference by choosing local in Unknown, Tennessee. LocalCity Exchange stands at the forefront of bridging Unknown businesses with their target audience via our comprehensive Business Directory Listings. If you helm a business in Unknown, leverage our platform to drive potential clients to your doorstep or rejuvenate your web presence. Delve into our
Local Business Resource page
and envision the future of your business.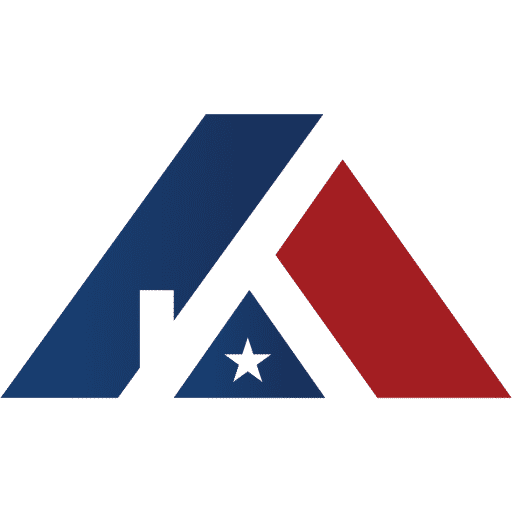 American Foundation & Waterproofing Chattanooga
Unknown, TN
americanfw.com
✅ LocalCity Exchange Trusted Business
American Foundation & Waterproofing is a reputable company that has been providing foundation repair, concrete repair, and basement waterproofing services in Chattanooga, Tennessee since 2007. Their team of highly skilled technicians is trained to handle even the toughest jobs. They offer a range of services including foundation repair for cracks and damage, waterproofing to prevent water infiltration, crawl space repair for mold and moisture issues, and concrete leveling to fix uneven or cracked slabs.
With their personalized approach, American Foundation & Waterproofing ensures that each customer receives tailored solutions based on their specific needs. Whether it's a wet basement, foundation settlement, sloping floors, or sinking concrete, their experts are equipped to address these problems efficiently. Customers can reach out to them at (423) 250-9166 for a free inspection and consultation.
For more information about their services and expertise, customers can visit their website or access the related page (https://americanfw.com/chattanooga-foundation-repair/) for comprehensive details about foundation repair services in Chattanooga.