No Matter Where You Are, Find A Business Near You
Supporting local commerce fortifies the La Vista economy, paving the way for job creation and community growth. Make a difference by choosing local in La Vista, Nebraska. LocalCity Exchange stands at the forefront of bridging La Vista businesses with their target audience via our comprehensive Business Directory Listings. If you helm a business in La Vista, leverage our platform to drive potential clients to your doorstep or rejuvenate your web presence. Delve into our
Local Business Resource page
and envision the future of your business.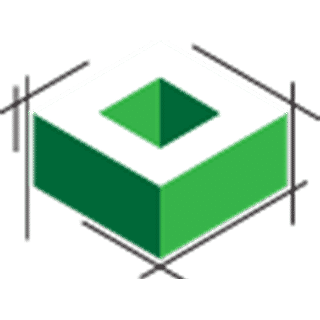 Barrett Contracting
📍 10630 Chandler Rd, La Vista, NE 68128
barrettcontracting.com
✅ LocalCity Exchange Trusted Business
Barrett Contracting is a well-established concrete contracting company based in Omaha, Nebraska. With a history dating back to 1966 when they started as Barrett Masonry, the company has grown and evolved over the years to become a trusted name in the industry. They specialize in various services, including foundation construction, concrete pumping, and foundation pouring.
As a family-owned business, Barrett Contracting places a strong emphasis on providing high-quality workmanship and exceptional service to their clients. They have a team of experienced and knowledgeable concrete contractors who are dedicated to delivering top-notch results. Whether it's new home foundations, new home additions, poured concrete footings, or add-on garage foundations, they have the expertise to handle various residential projects.
Barrett Contracting offers free estimates for their services and prioritizes effective communication with their partners. Their commitment to quality work, employee well-being, and excellent customer communication sets them apart in the industry. If you're looking for reliable concrete contractors in Omaha or the surrounding areas, Barrett Contracting is a trusted choice.